The Feature of Stone Crushing Screening Plants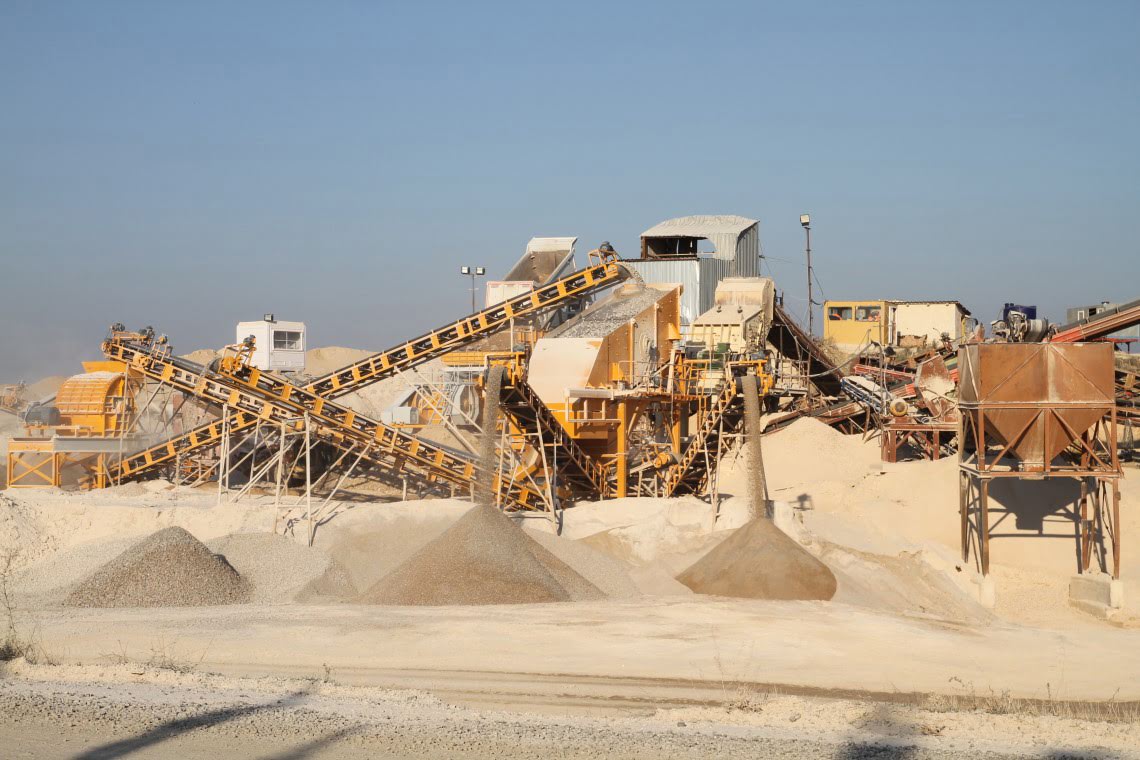 Stone Cushing Screening Plants generally playing an active role in the crushing and screening materials which serving in quarries and related sectors. Especially crushing machines produced different sizes and its answered different needs. This is a major advantage for customer.
The stone crushing facility is commonly called in the industry as crushing plant. These stone crushing and screening plants are designed to be compact machines which doing all the work you need. You can prefer stone crushing screening plant according to your prefer or need, there are two type of crusher, on of them Fixed Crushing Plant and Mobile Crushing Plant. These machines designed as you wish specifically. The businesses can prefer the products different ways and its depending on their business. At the same time when choosing the stone crushing machine, the materials is important factor which processes in plant.
The thickness of the material to be processed, hardness, how the corrosive is extremely effective in determining the equipment of crushing plant. The producer of stone crushing plant is working results-oriented and they have quality standard for the customer. In this sense, if you want to product quality materials with stone crushing plant, you should work with the professional machine producer in this sector. General Machinery can satisfy all your need in this sector.