The Features of Portable Stone Crusher Plants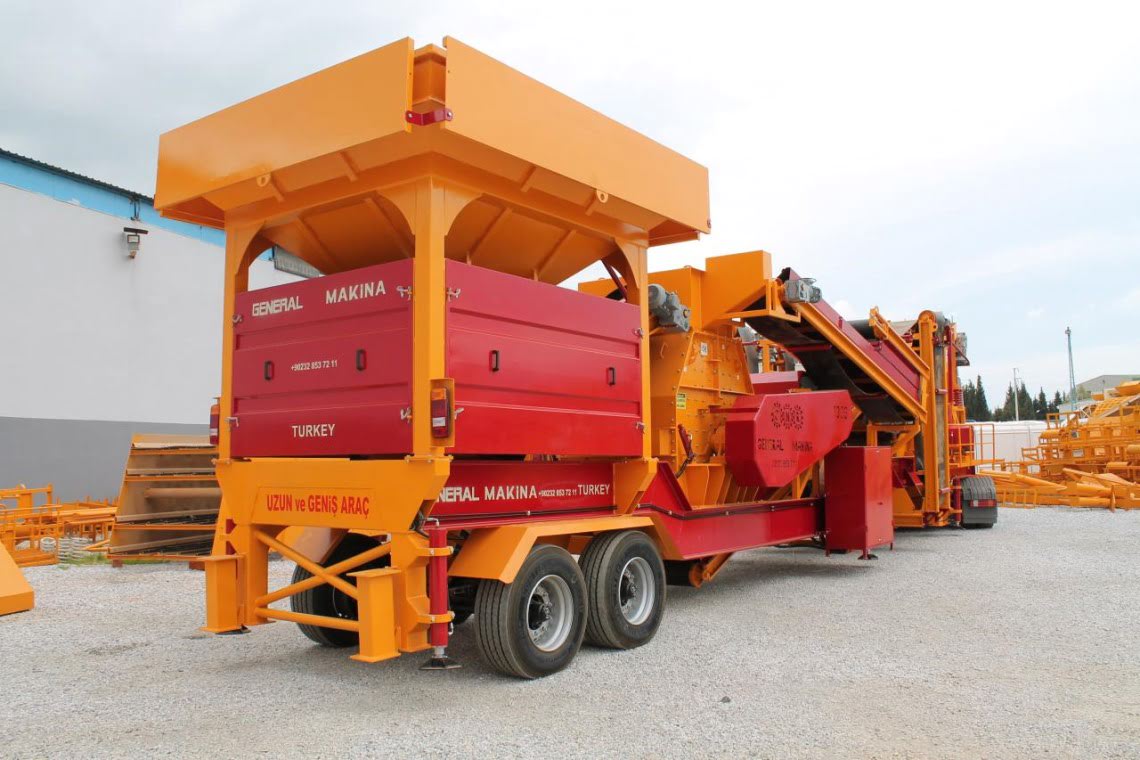 Mobile Crusher is currently the most used crusher in the sector. This crusher plant, which is preferred by many businesses, it offers significant advantages as a portable for transportation. When it compared with a fixed crusher, it is not depending only one area. When you finished your work in one place you can transfer easily and you can installation another place. Therefore, the crusher is the ideal choice for narrow spaces.
Many businesses report this qualities when they demanding a product: stock capacity, production rate and performance. In this way, the product of portable stone crusher manufacturing depend on your wish and which size you want. Thanks to the mobile crusher built on a single chassis, its not important the ruggedness of the working area, its type, the characteristics of the area. Portable crusher models are also deeply affecting your profit margin.
As you can imagine, your personnel expense is seriously increasing when you work with a fixed crusher. However, in mobile crusher systems, it is possible to perform all crushing and screening operations with only one operator. So you can make your choice in this direction to save cost and get more efficiency. Thanks to primer crusher which on the chassis, the most efficient way of working is provided. In the hardest floors, the wear situation has become possible to achieve maximum efficiency even in the most difficult materials. Moreover, all your operations are carried out in a single facility.
You can examine our portable crusher plants on our website. Please contact us for best solution and best price!