What is Feeder? According to what it should be preferred?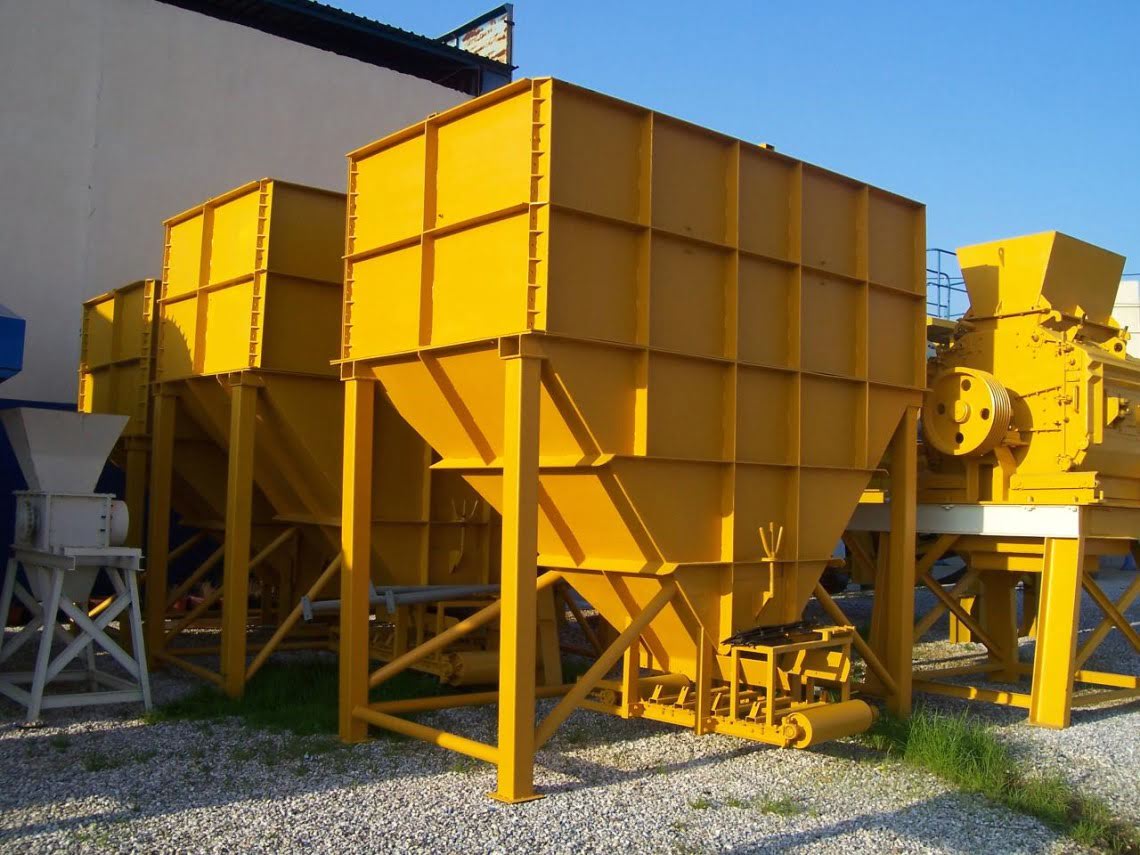 Feeders are used in stone crushing screening plant in other called in quarrys. İt is designed for the materials which entering production with desired amount. The main task of the feeder that material is to flow regularly and a certain amount of size in main machine or stone crushing plant.
Feeders can be used to store the different types of materials. They divided into two categories, Vibrating Feeders and Bunker Feeders. Generally, vibrating feeders are used in primary crushers. The Feeders are equipments which easy maintenance and low cost.
In the choice a feeder, the location of plant and the type of feed machine is most important factor. For example, vibrating feeders have a durable housing and they feeding the primary crusher. Feeder choice can change according to the type of material entering the production system. For example, vibrating feeders can not use in the feeding of wet and sticky materials. While making feeder choice, these issues should be considering.
General machinery, while production of washing crushing and screening plants, also produce all the needed equipment for this facility. General Machinery is manufactiring Vibrating Rock Feeder and Vibrating Sand Feeder. General Machinery, produces vibratory feeders in accordance with customers requests nearly 40 years as a successfully.