The Production Factory of Modern Stone Crushers: General Machinery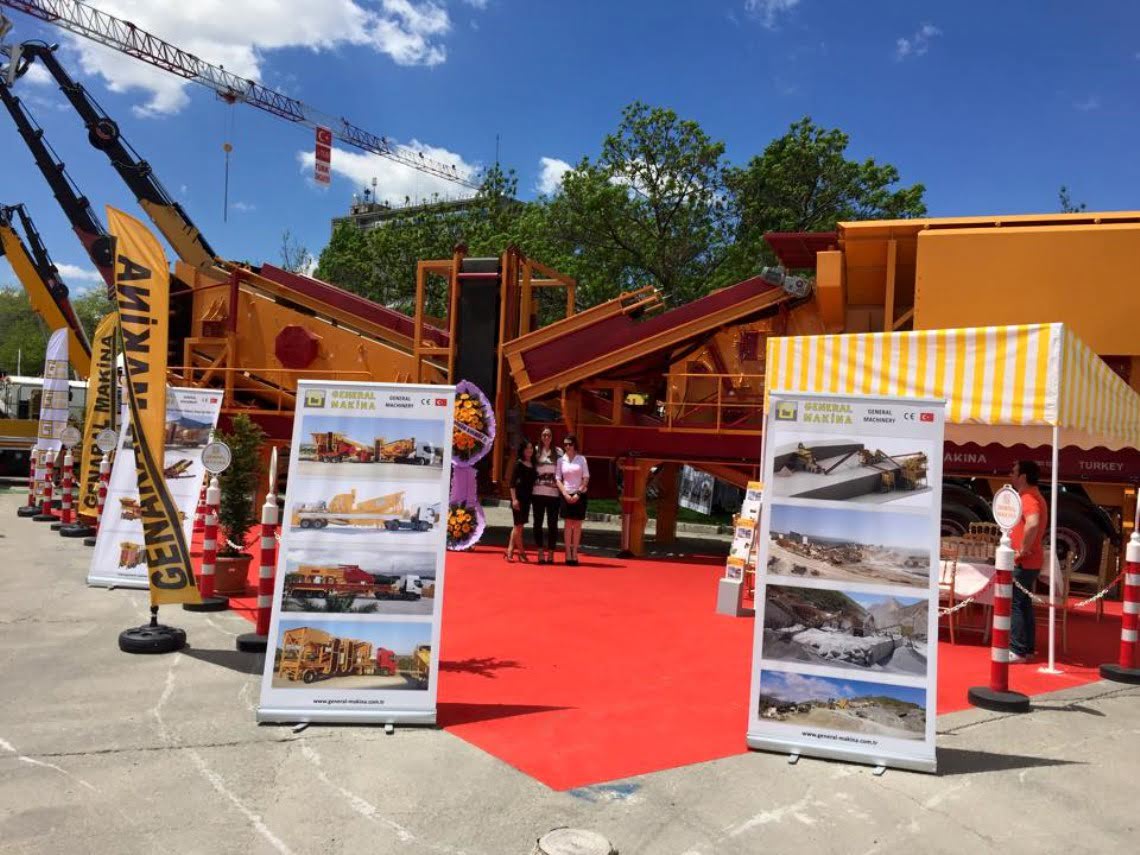 General Machinery is one of the leading companies in the production of stone crushing, screening, washing plant since 1979 and it continues to work with the last technology capacity. All the General Machinery Stone Crushing Plants have a original designs and it makes stone crushing screening plants in direction of customer wishes.
General Machinery is producing stone crushing plants in a lot of field such as Fixed Stone Crushers, Portable Rock Crusher, Mobile Stone Crushers, Mobile Washing Screening Plant and it is one of the leading companies in construction, making road, mining industry in Turkey.
General Machinery with production of modern stone crushing plants, it is manufacturing plants with more energy saving and long operating life compared to older plants. This facility has the necessary quality certificates and they are guaranteed.
Maintenance, repair and after-sales follow-up is the most important issue affecting the production performance in stone crushing screening washing plants and the other facilities. We guarantee customer satisfication with after-sales technical support as General Machinery.