Fixed Stone Crushing and Screening Plant – Serbia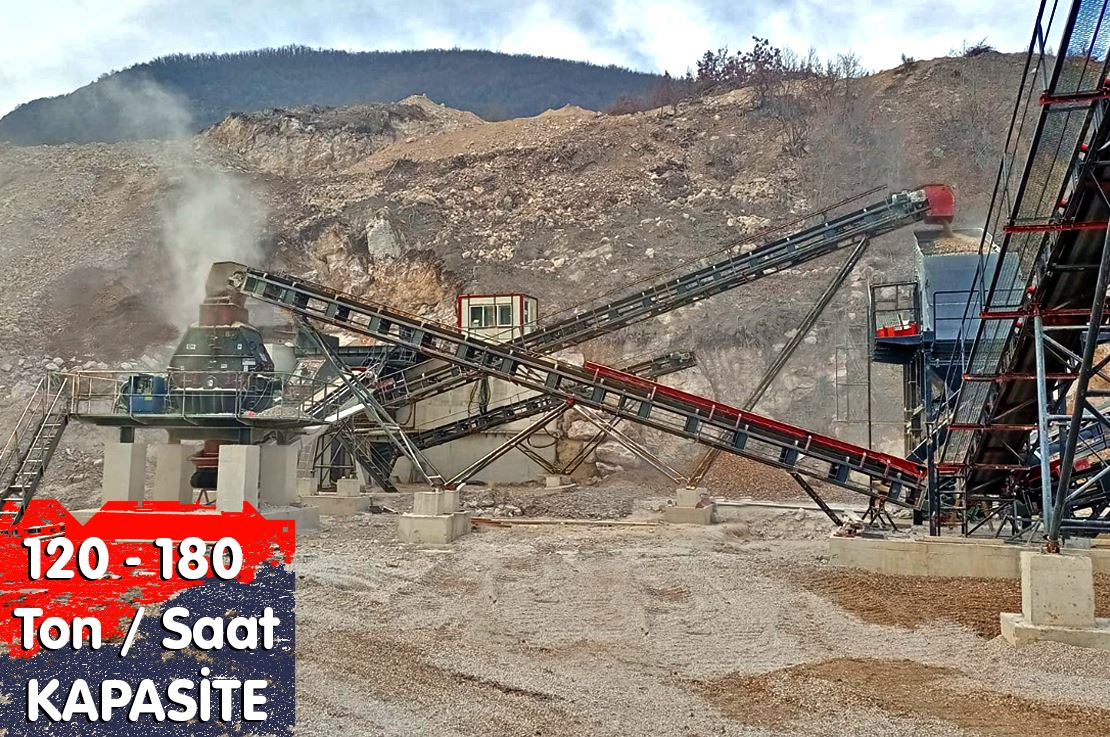 The stationary stone crushing and screening plant, whose assembly phase was completed, was put into operation in Novi Pazar, Serbia.
It has an average capacity of 120 – 180 Tons / Hour.
main equipment,
100 primary impact crusher (Special design)
65 Tertiary impact crusher and vibrating screen.
This facility provides 4 types of products.

You can contact our sales representatives for detailed information and order.