Mobile Tertiary Crushing and Screening Plant Manufacturing - Karaman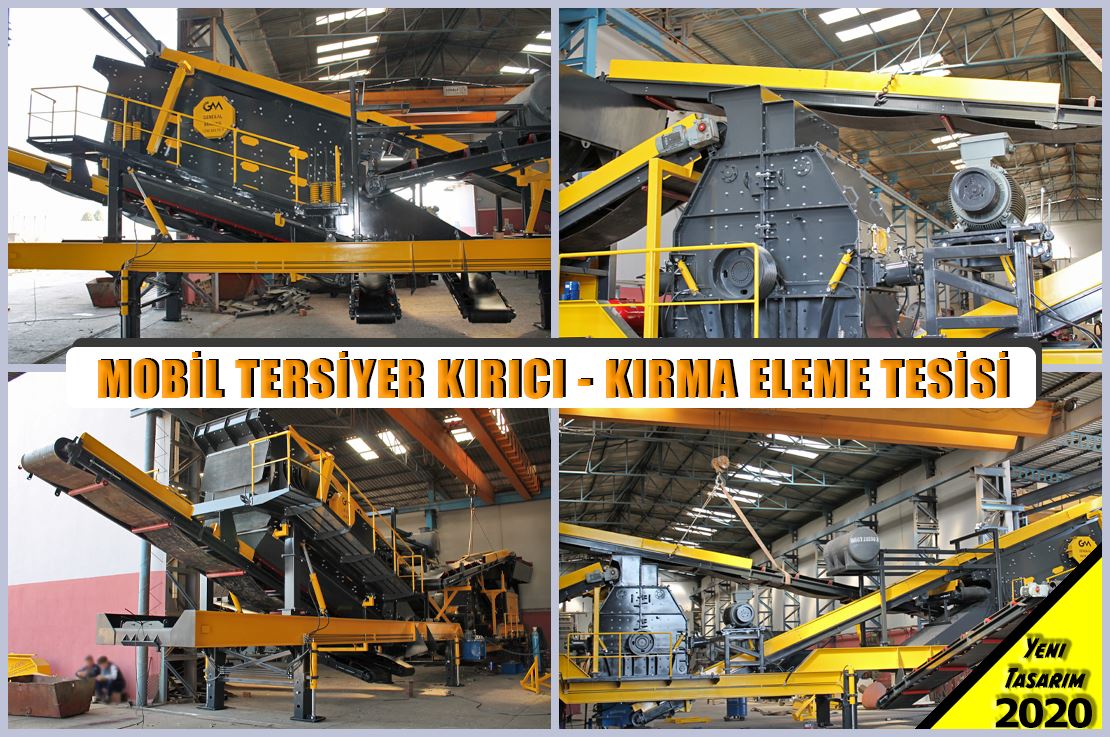 Mobile tertiary stone crushing and screening plant manufacturing have been completed for our customer in Karaman.
Our facility, which is designed to produce sand with high capacity:
Feeder system
Tertiary impact crusher
Vibrating screen
Fully mobile system facility platform, hydraulic installation units and
Thanks to its automatic control system, it offers the characteristics of a fully mobile crushing plant.
The mobile tertiary crushing and screening plant capacity, which is very successful in crushing and screening atones, varies between 60 and 250 tons/hour.