Fixed Washing & Screening Plant - Serbia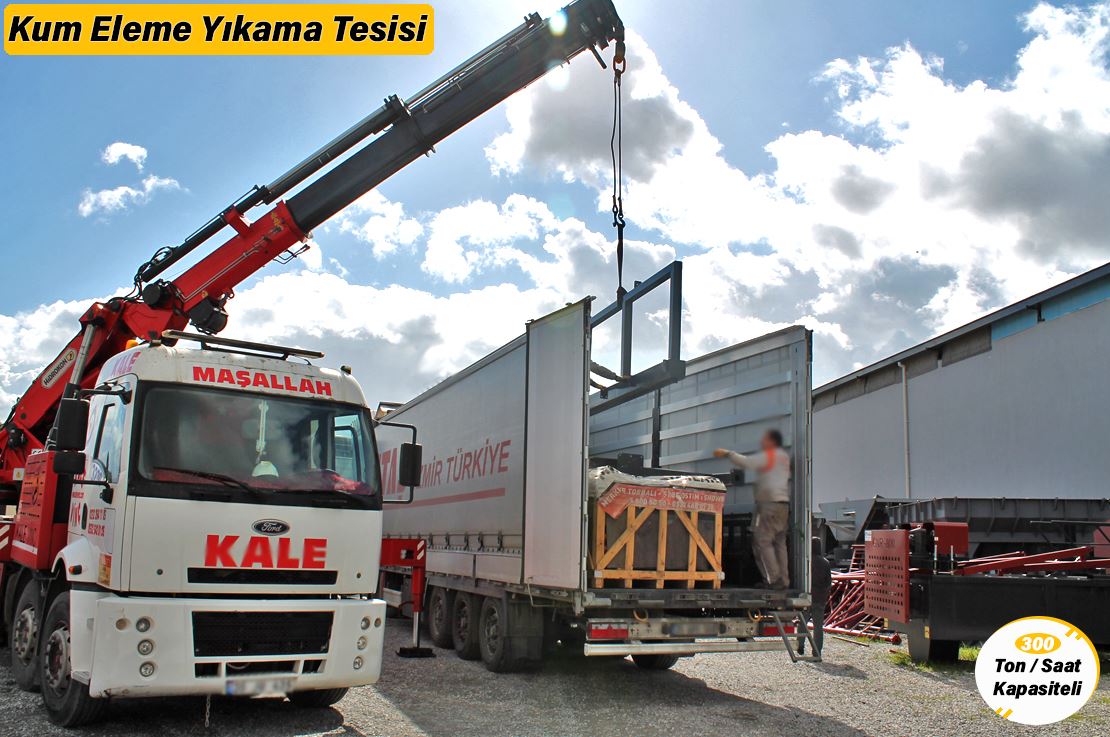 The transportation of the fixed washing and screening plant, to be used in Serbia, has started.

The capacity of our fixed sand screening and washing facility is 300 Tons / Hour.
Standard equipment:
- Vibrating feeder and Bunker
- vibrating screen
- Screw washer

Please contact us for detailed information about our fixed washing and screening facilities or fully automatic mobile sand production facilities.