110' Stationary Crusher Plant Export - ALGERIA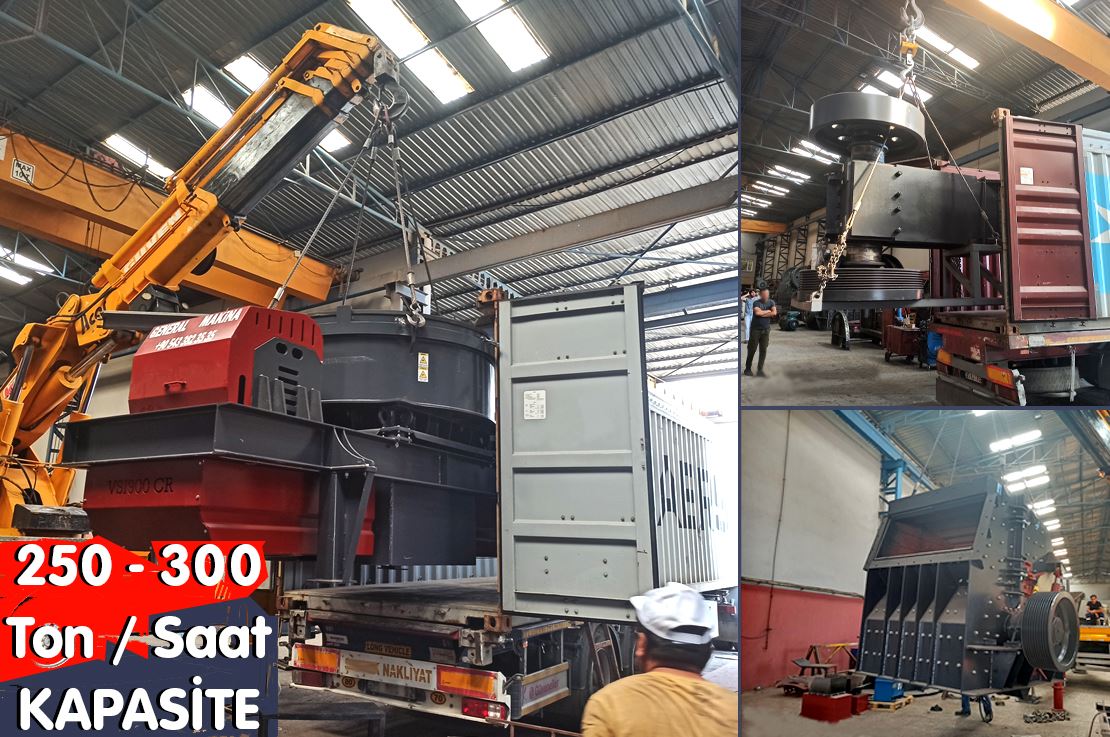 The stationary crusher plant, which we have completed, is to be established in Algeria.
It is capable of crushing and screening with an average capacity of 250 – 300 tons per hour.
Main equipment,
GNRK 110 Jaw crusher
GNR VSI 900 Vertical shaft crusher
GNR DMK03 is listed as the secondary impact crusher.

Click here to take a look at our other crushers.