ME-1650 Mobile Screening Plant for Eskişehir Municipality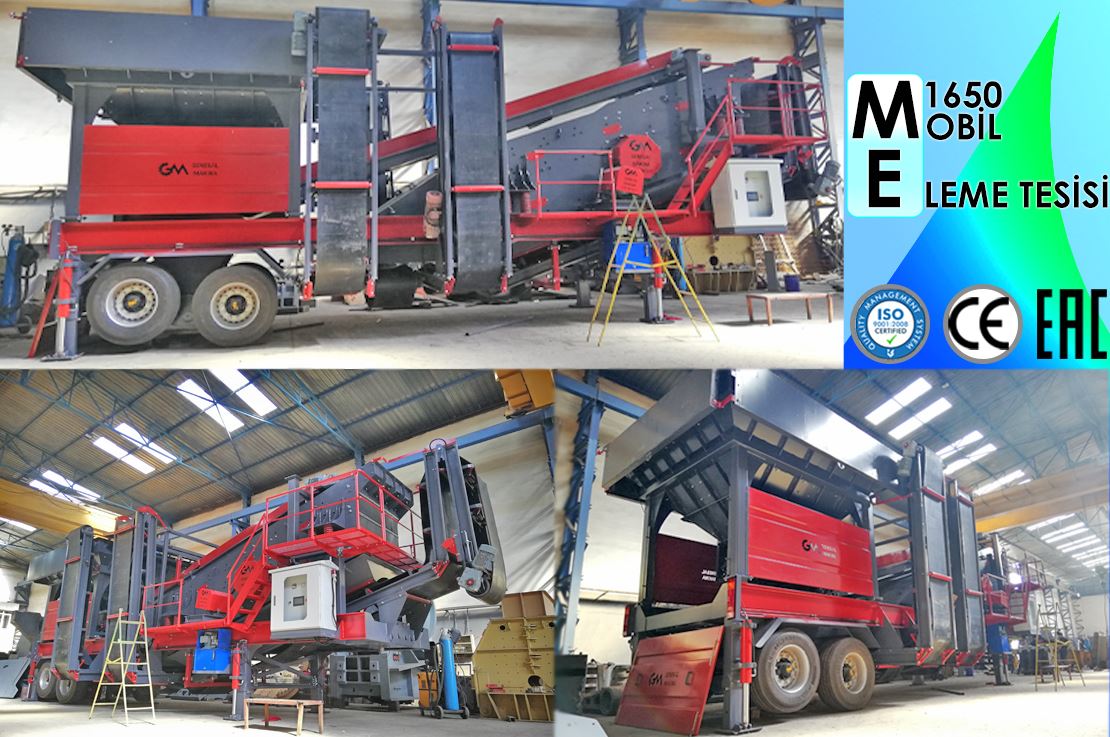 Manufacturing of ME-1650 mobile screening plant for Eskişehir Municipality has been completed.

ME-1650 is our complete mobile screening system that can be put into operation in a very short time.
It provides 130 tons of capacity per hour working on a portable system.
The ME-1650 can be used in all crushing and screening projects and Ideal for sand quarries,

For our other mobile sand screening plants, you can get information on our website or by contacting our representatives.