GNR 03 Mobile Crusher Plant – ETHIOPIA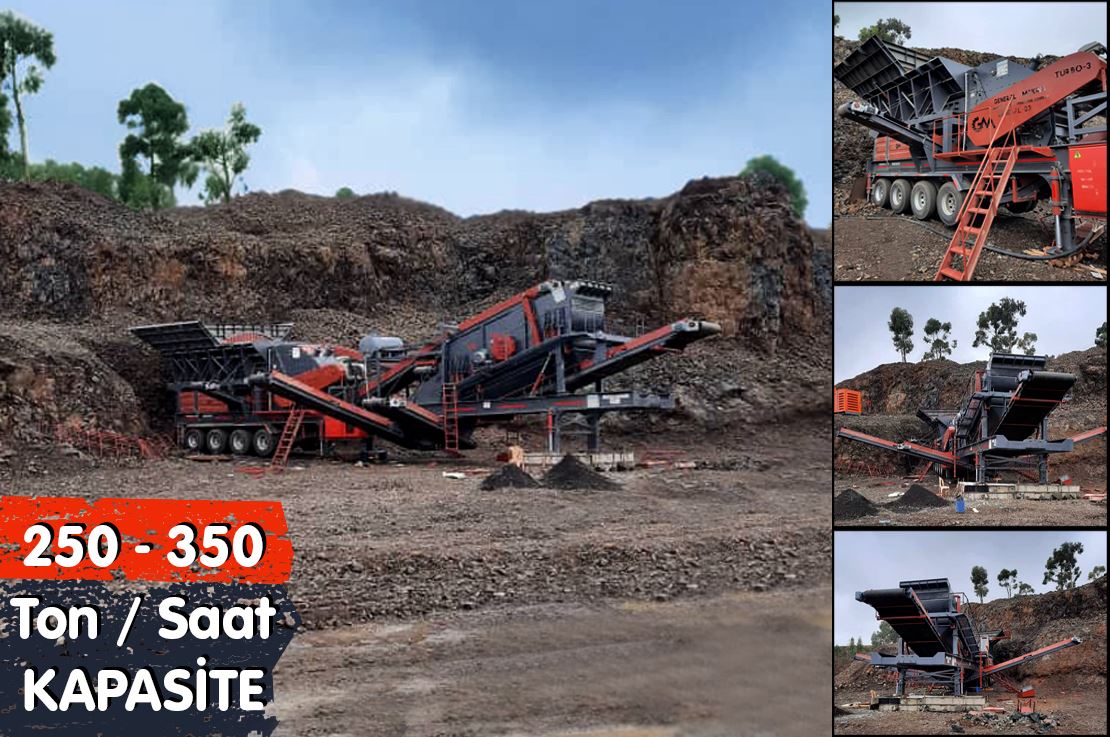 We have completed the assembly of the GNR 03 Mobile crusher plant for our customer in Ethiopia.
GNR 03 is one of the most powerful GENERAL MAKINA's Mobile crusher plants series, for stone crushing and screening with a capacity of 250 – 350 Tons / Hour.
You can contact our customer representatives for detailed information and order about our GNR 03 or other mobile crusher plants, which are the product of almost 50 years of experience in stone crushing and screening machines in the sector and more than 20 years of R&D studies in mobile crushing and screening plants.
Consequently, GENERAL MAKİNA has originated a Mobile system crusher plant with the technological innovations of our age.