Export of mobile crushers to the Caribbean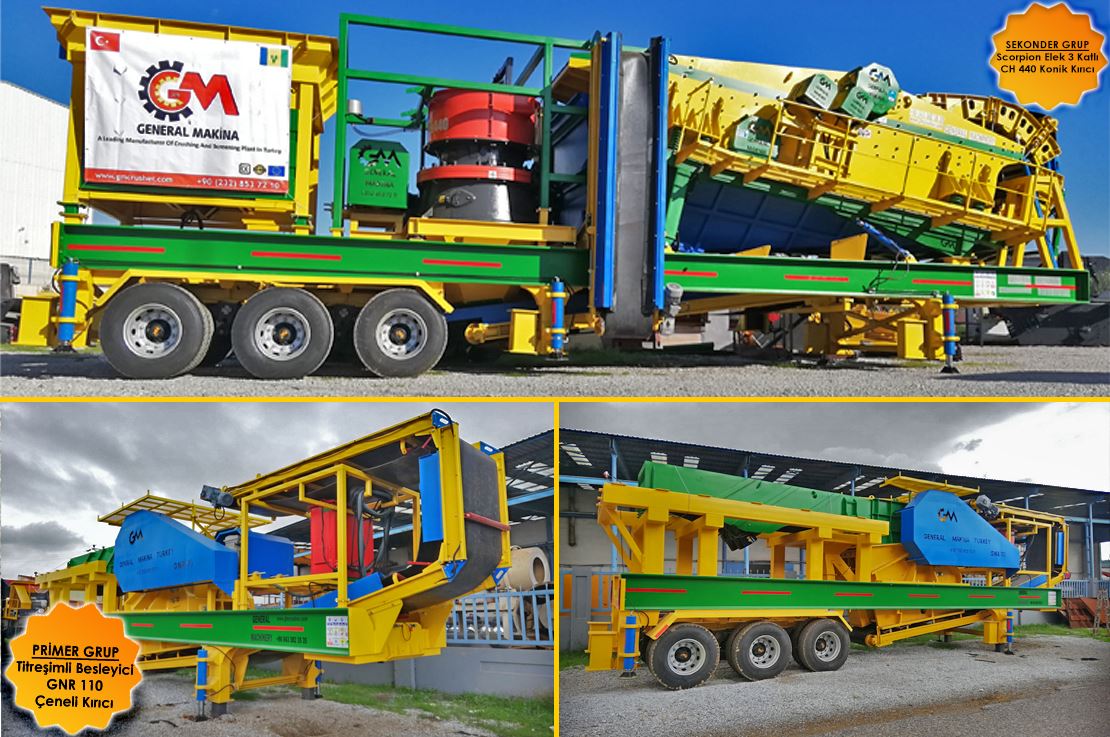 We have successfully completed the export of the mobile crusher plant we produced for the Caribbean region.
This installation, designed for the hardest stones, is based on two portable chassis.
In the primary group there is the vibrating feeder and the jaw crusher GNR110.
In the secondary group there is a scorpion screen with 3 decks and a CH 440 cone crusher.

You can contact our representatives to inquire about the quality of General Makina which is a global brand in mobile crushing plants.