There was great interest to company General Machinery in the KOMATEK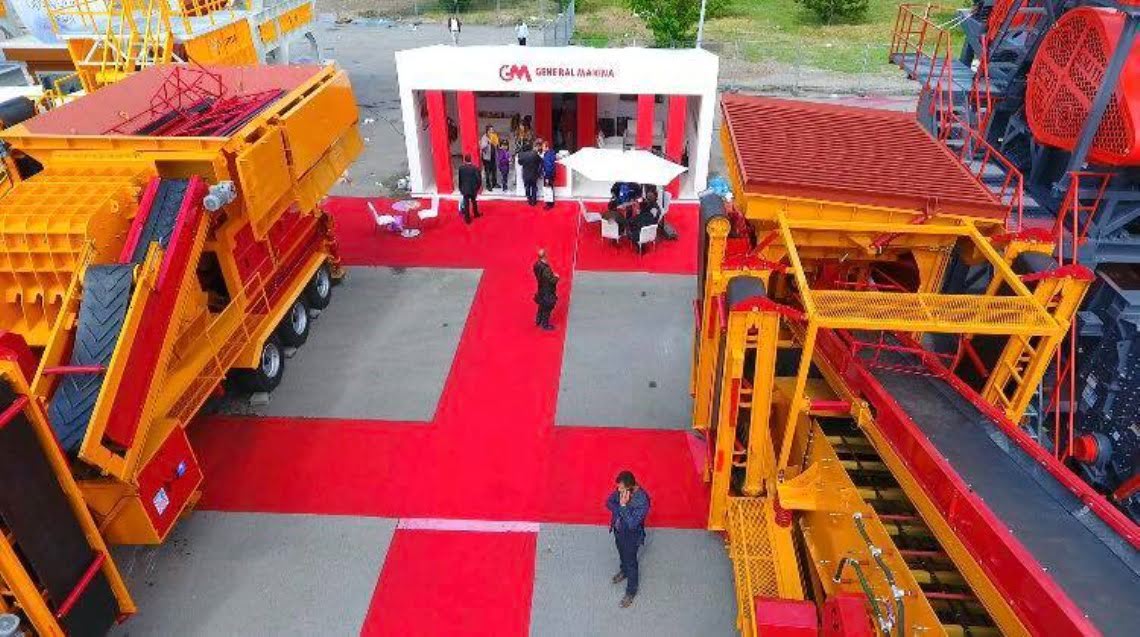 General Machinery as a producer of crushing and screening plants, took part in KOMATEK exhibition 2017. The company presented its facilities with the latest technology.
We shared our almost half a century of experience with our customers and partners.