The crushing plant for the pine root tree is ready in Balikesir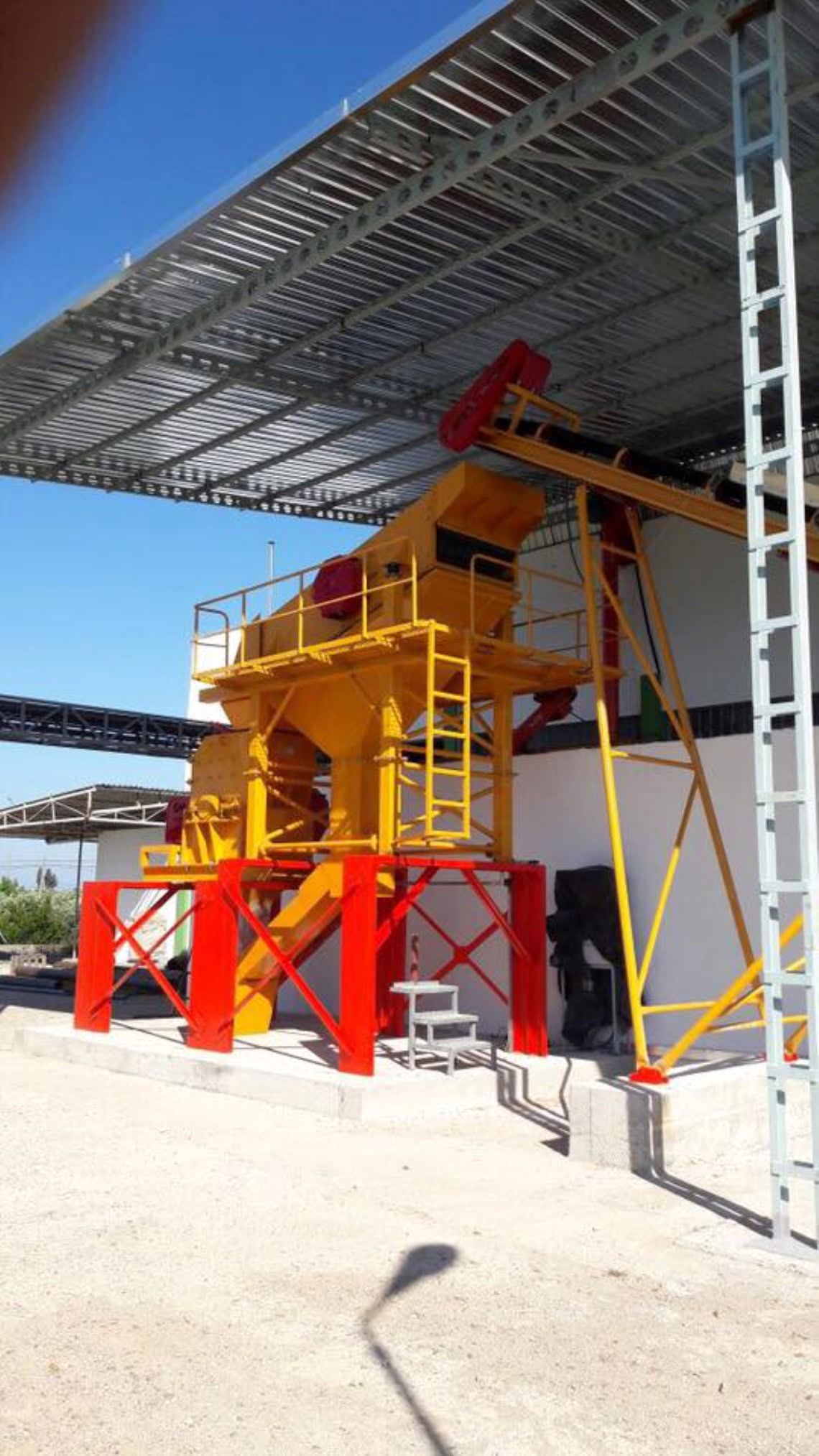 General Machinery, produced a crusher for the root of pine tree. It is ready for production in Balikesir city. The influence of the company is increasing day by day in crushing area.
Thanks to those peaple who prefer us and we wish success in their buseness.