Primary Impact Crusher to Saudi Arabia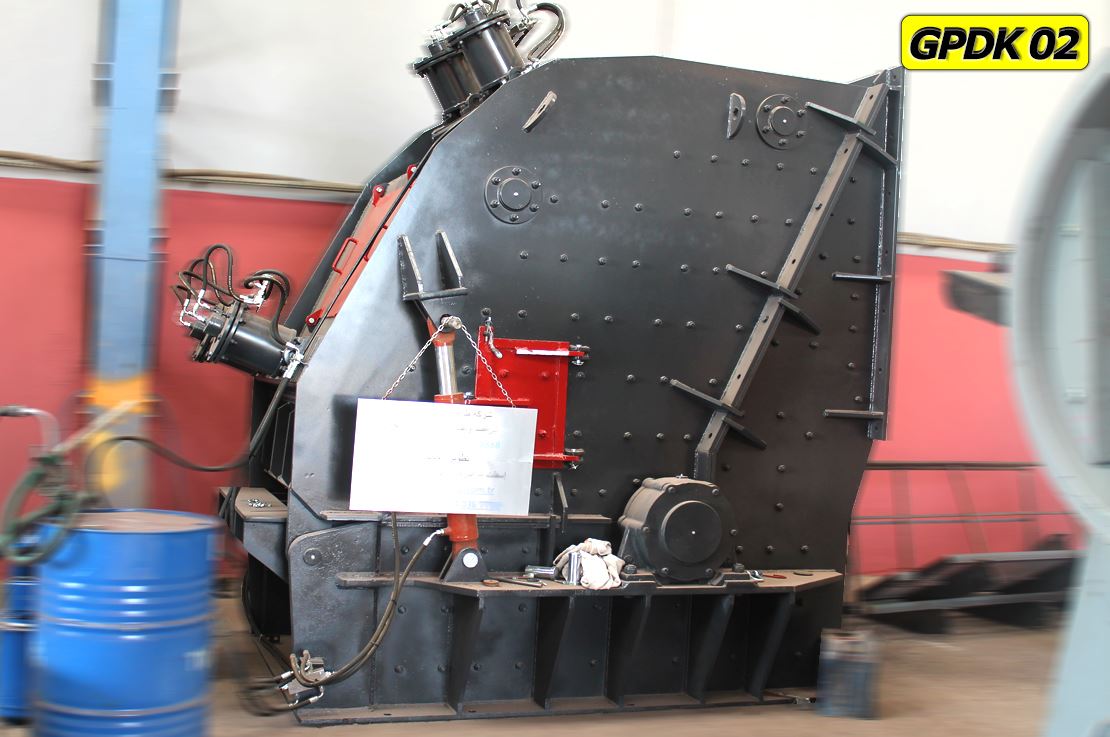 We have completed the production of the GPDK 02 primary impact crusher for our customer in Saudi Arabia.

GPDK Impact Crushers Series:
- They are very effective in crushing medium-hard, less abrasive stone and mine materials.
- Average capacity is between 200 to 500 tons/hour, variable according to the preferred model and the mine materials to be crushed.
- Operating costs are affordable, maintenance and repairs are easy.
GPDK primary impact crushers are among our most preferred machines for fixed plants, mobile single chassis or mobile crushing and screening plants.

You can contact us for detailed information and other stone-crushing machines.