Our Crusher Plants All Over the World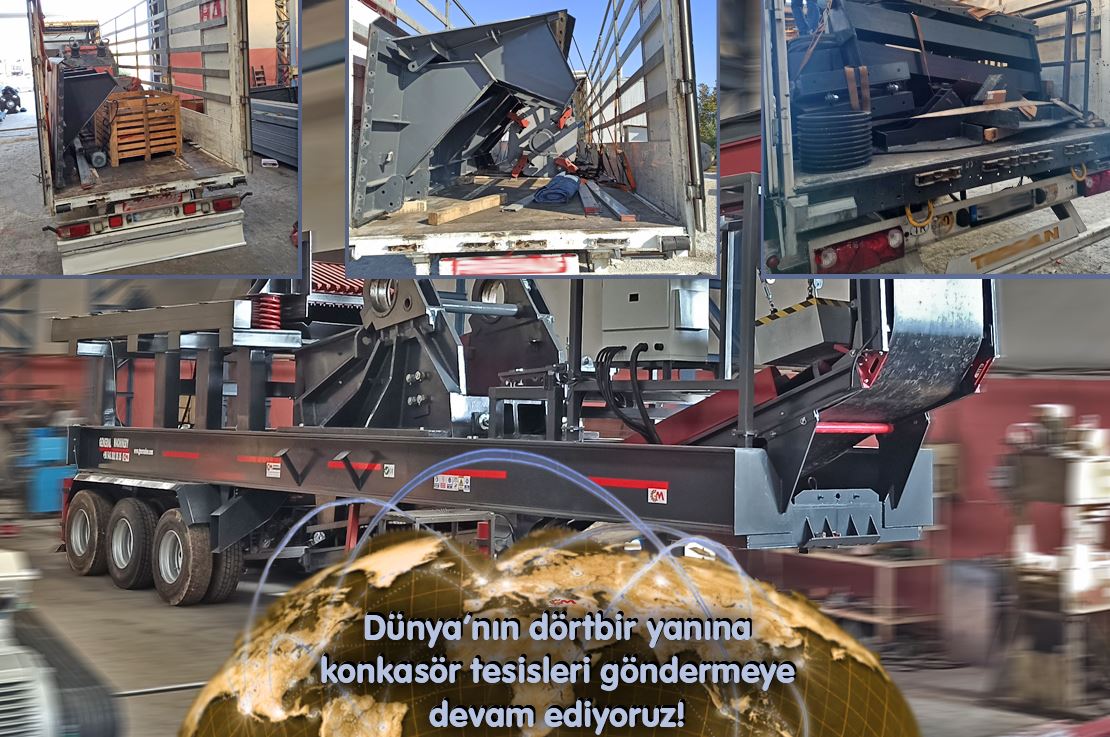 Due to the pandemic, we continued uninterruptedly with the projects we were doing and newly agreed upon with all our stock and production power, especially in the first quarter of 2021, when there were supply and manufacturing inadequacies not only locally but also in the global market.
We can say that we, as General Makina, have fulfilled our responsibilities in the manufacture of stone crushing and screening plants, which is one of the main sources that feed the building construction sectors, with its an active role in the development of the civilization level in our world, even under difficult conditions.
By prioritizing the importance of our business and the satisfaction of our customers, we manufacture crusher plants to be used all over the world and continue our exports.