Mobile Tertiary Crushing and Screening Plant Delivered from our Stock to MERSIN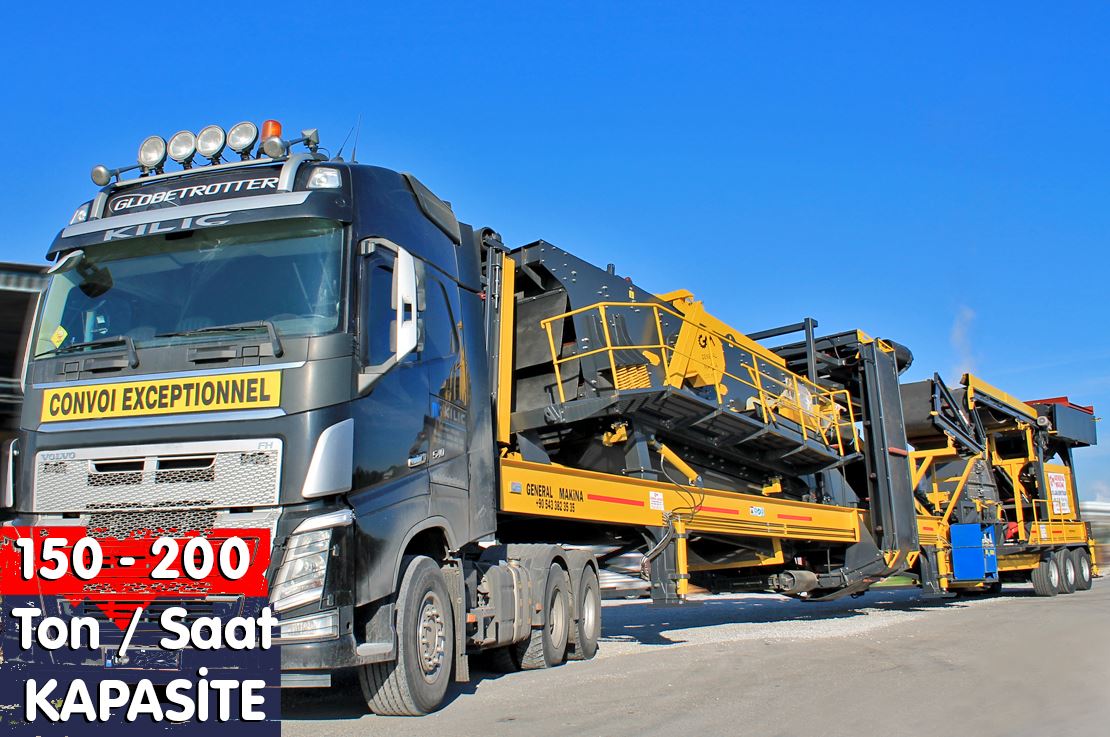 The mobile tertiary crushing and screening plant delivered directly from the stock, is on its way to be used in Mersin - Akkuyu.
This plant, powered by the G-TK 100 tertiary impact crusher, offers the characteristic features of a fully mobile crusher plant, thanks to its fully mobile system plant platform, hydraulic installation units, and automatic control system.
main equipment:
Feeder system
Tertiary impact crusher
Vibrating Screen
It is ideal for producing high-capacity sand and gravel, with a capacity of 150 / 200 tons per hour.
You can click here for more information.