GNR 950 Mobile Crusher Plant – Niger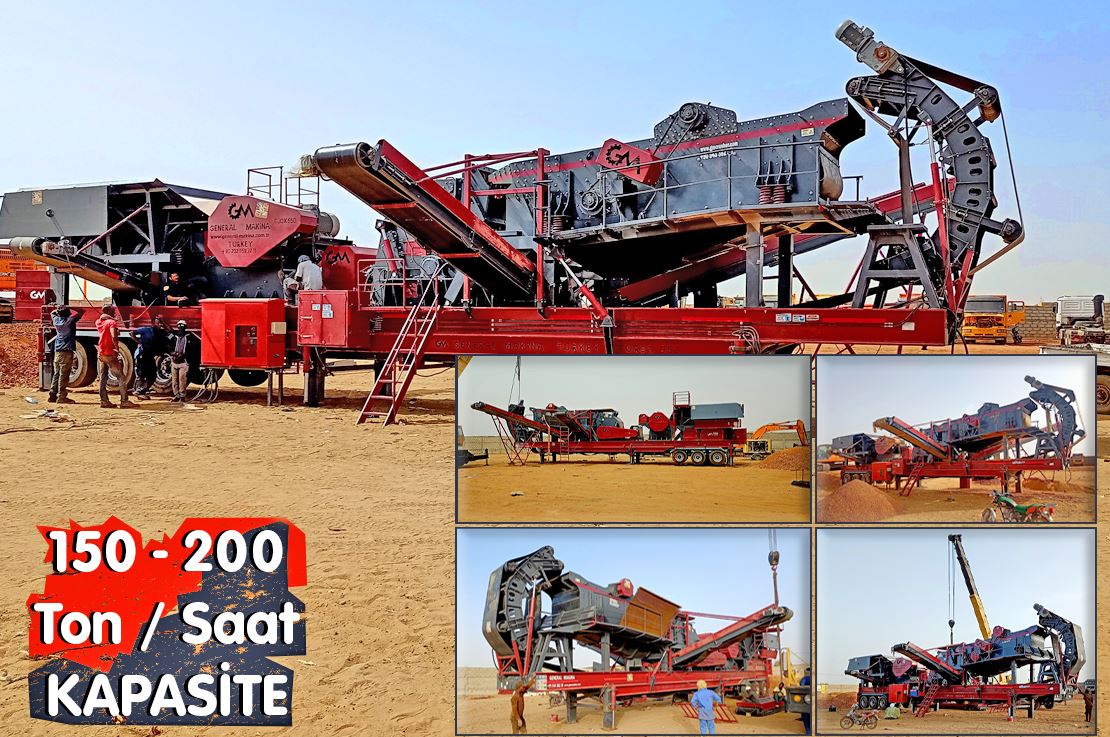 General 950 Mobile crushing and screening plant has started to perform in Niger.

The main equipment are the 90 primary jaw crusher, the Scorpion-conveyor belt 3-decks screen, and the DMK 01 impact crusher.
We manufacture, export, and install crusher plants to Niger or other countries in Africa with a guarantee.