GENERAL MAKINA's Primary Jaw Crusher (140) is in the ivory coast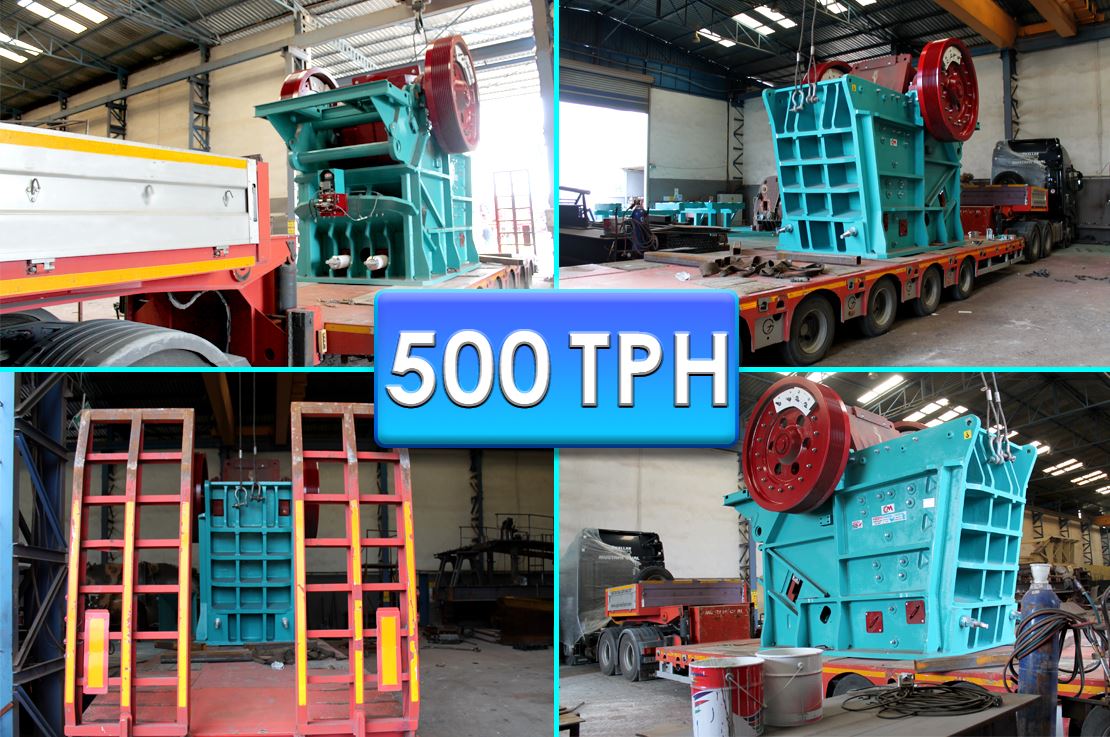 The capacity of the 140 primary fixed jaw crusher, which we completed and sent to Ivory Coast, can reach 500 tons per hour.
Call now for other high capacity crushers or complete crushing and screening plants.

140 primary jaw crushers were sold and shipped to Ivory Coast.