Fixed Stone Crushing and Screening Plant - Saudi Arabia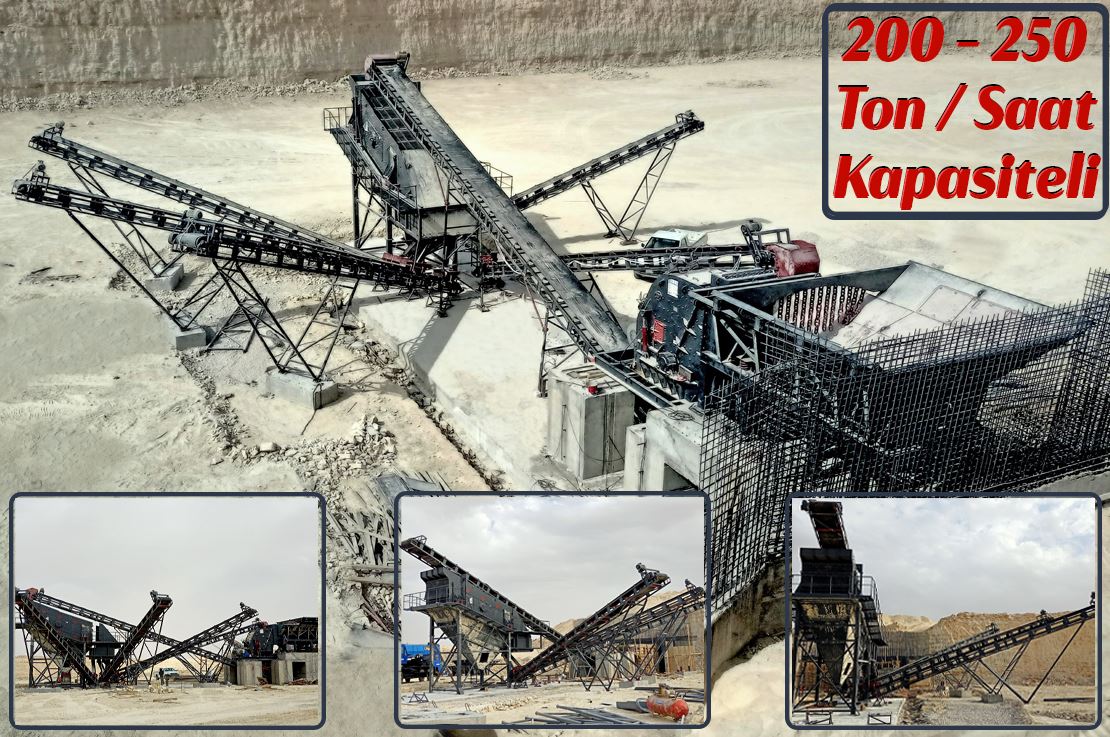 The fixed stone crushing and screening plant we have completed in Saudi Arabia has a capacity of 200 - 250 tons/hour.
We export these and other crushing and screening plants consisting of PDK 02 Primary impact crusher and vibrating 4-decks screen to different parts of the world with the assurance of General Makina.

Stone crushing and screening plants exporter - General Makina - TURKEY.