Fixed Stone Crushing and Screening Plant – BELGRADE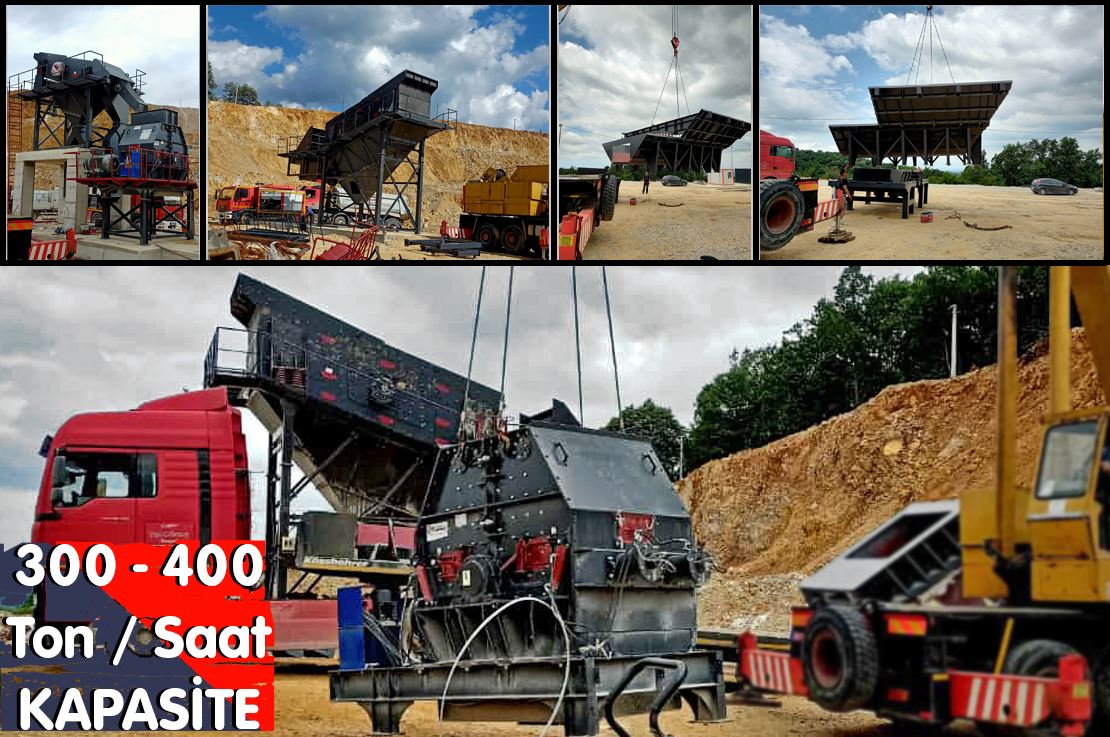 The export of the stone crushing and screening plant with a capacity of 300 - 400 tons/hour, which will serve in Serbia - Belgrade, has been completed and the assembly works have been started.
main equipment,
PDK 01 Primary impact crusher
GTK 130 is a Tertiary impact crusher and vibrating screen.
General Makina manufactures and exports fixed and mobile crushing and screening plants.