Choice of Tusan Company was also General Machinery.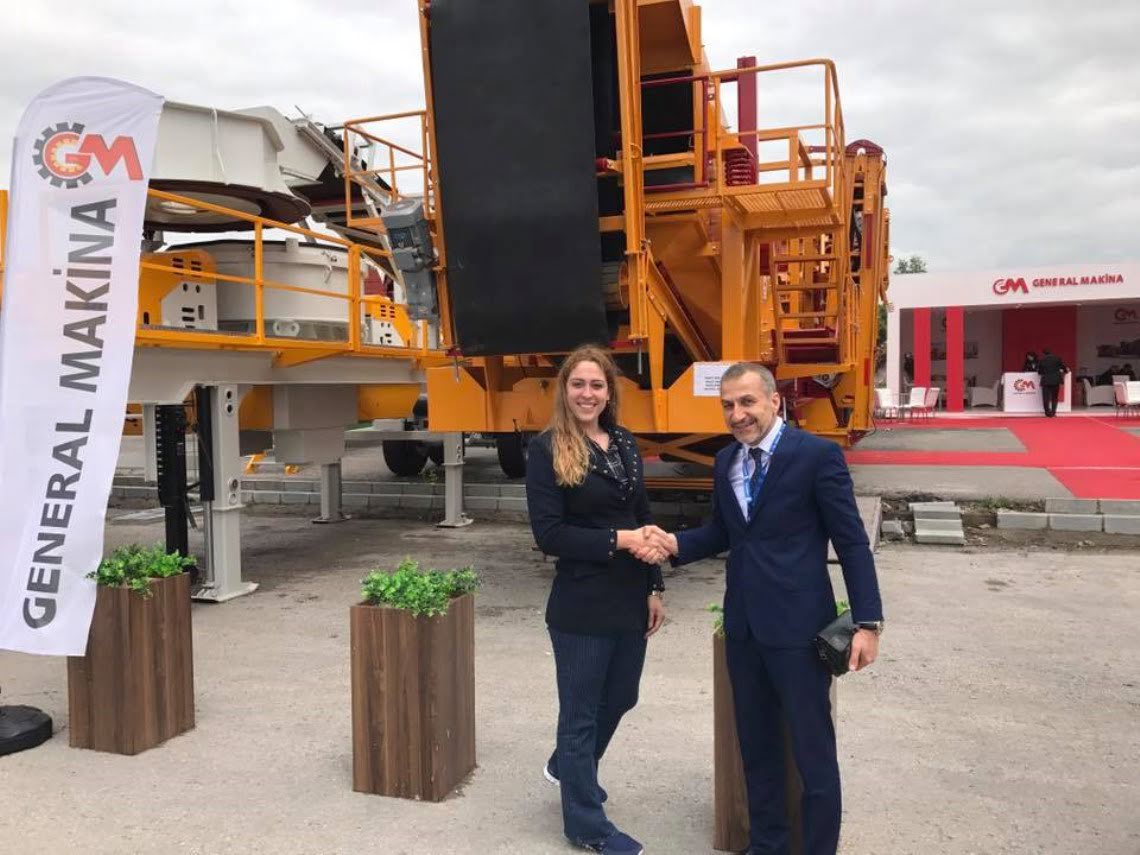 We presented our products with the latest technologies to our customers and a partners at the exhibition KOMATEK 2017. All our products meet all the questions and needs in this area. We signed an agreement with Tusan Company for General 03 facility.
We wish them success in their future work.