BATIMATEC BUILDING AND CONSTRUCTION FAIR 2021 – ALGERIA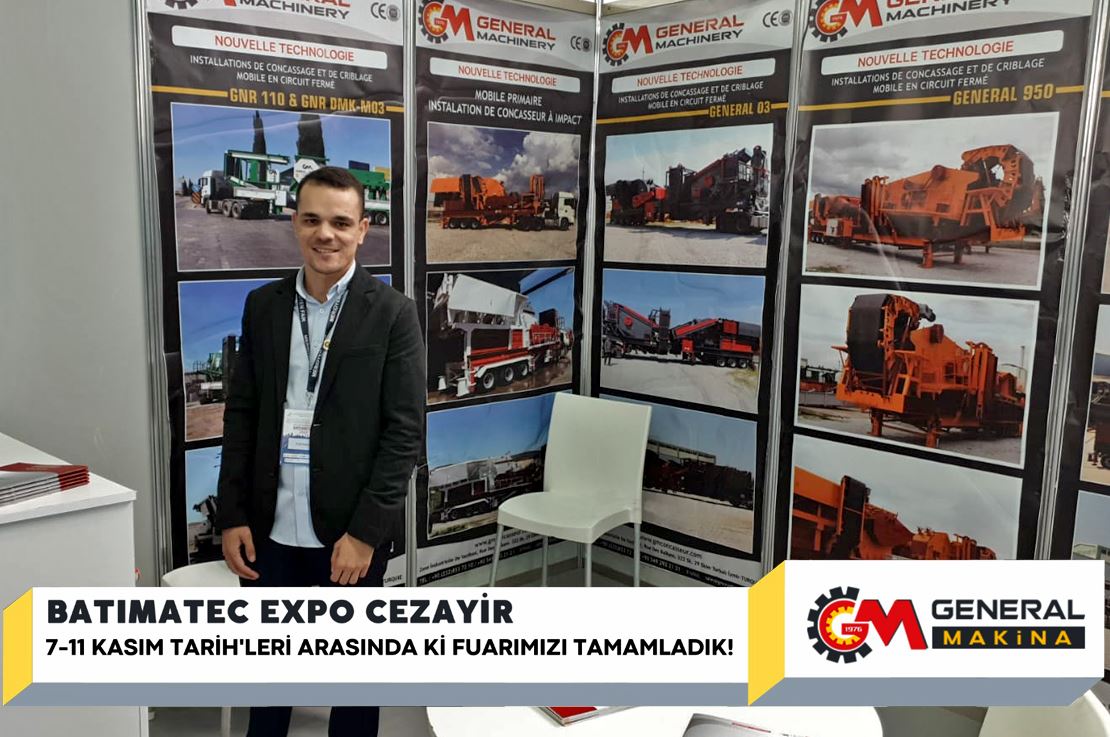 We attended the 23rd BATIMATEC building and construction fair held in Algeria on 7 – 11 November 2021.
We would like to thank all our customers who visited our fair stand once again.
In addition to the projects, we have done and still will continuing to do in Algeria, we will as well spread our upcoming innovations for 2022 .
You can meet us at various fair organizations covering the building construction and mining machinery sectors in different parts of the world, where we share detailed information about our service network and much more. We would also like to remind you that you can get information from our social media channels or by calling our customer representatives for current news and innovations.