500 Ton / Hour Capacity Stone Crushing and Screening Plant Installation in Serbia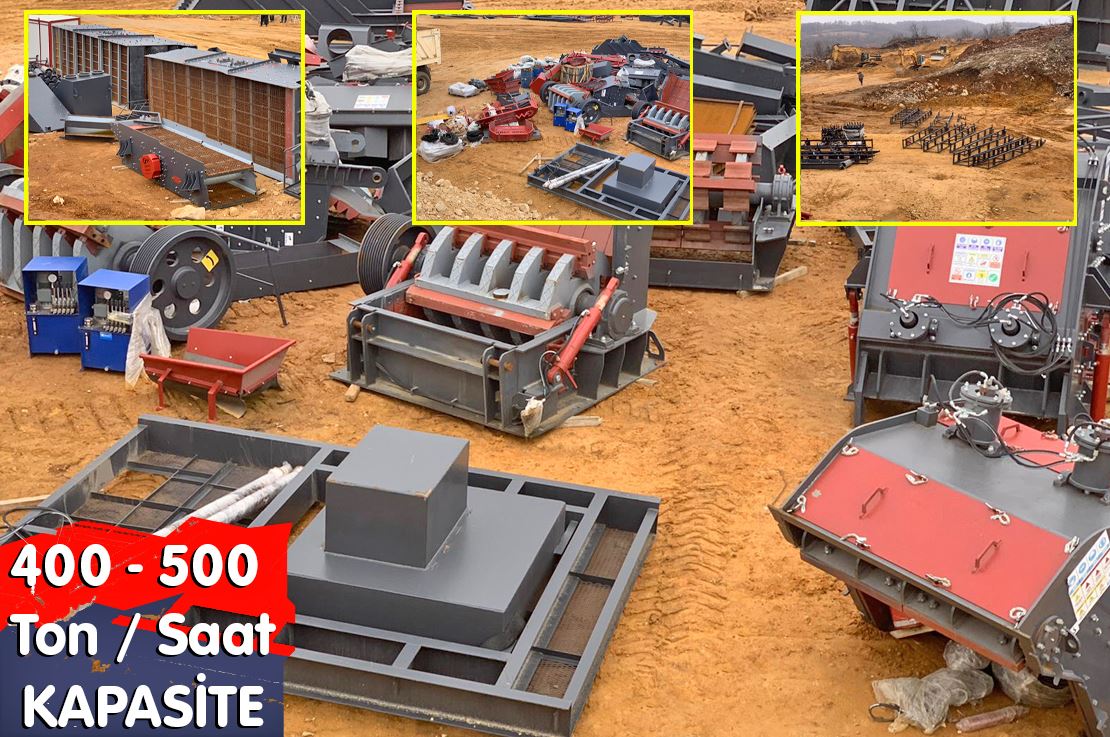 The assembly works of the fixed stone crushing and screening plant, which we have already shipped, have started.
This facility will serve in Pirot, Serbia.
- It can perform stone crushing and screening at a capacity of 400 to 500 tons per hour.
- According to preference, it gives 4 or 6 different products.
main equipment:
- GNR 140 Vibrating Rock Feeder
- GNR PDK 01 Primary (first) Impact Crusher
- GS 1215 Secondary (second) Impact Crusher
- GNR 150 Tertiary Impact Crusher and twin screen.
This facility is recommended for soft and medium-hard stone yields at the maximum capacity in mineral materials.
You can also view our mobile stone crushing and screening plants equipped with modern technologies by clicking here.