New Generation Impact Crusher Manufacturing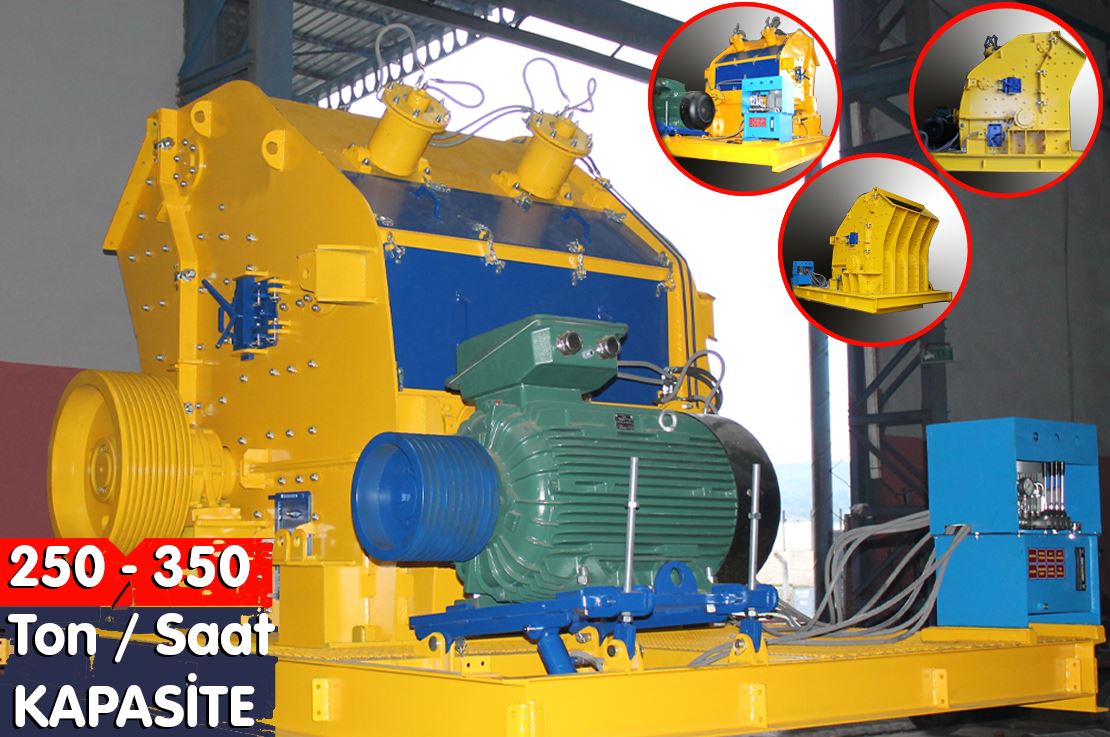 We continue to direct our designs in the light of innovative technologies in the crusher plants and equipment we produce.
In this context, our newly developed 2022 model GSD-1215 Secondary impact crushers have been developed for our customers who want strength and durability in hard stones.
It is capable of crushing stones at a capacity of 250/350 tons per hour.
It offers the advantage of long-lasting use, thanks to the rotor pallets and body armors developed even in stone and mineral materials, which can be costly for rotor crushers.

You can contact us for detailed information and order about our 2022 model mine crushing machines.