Mobile PDK 01 Impact Crusher - Mersin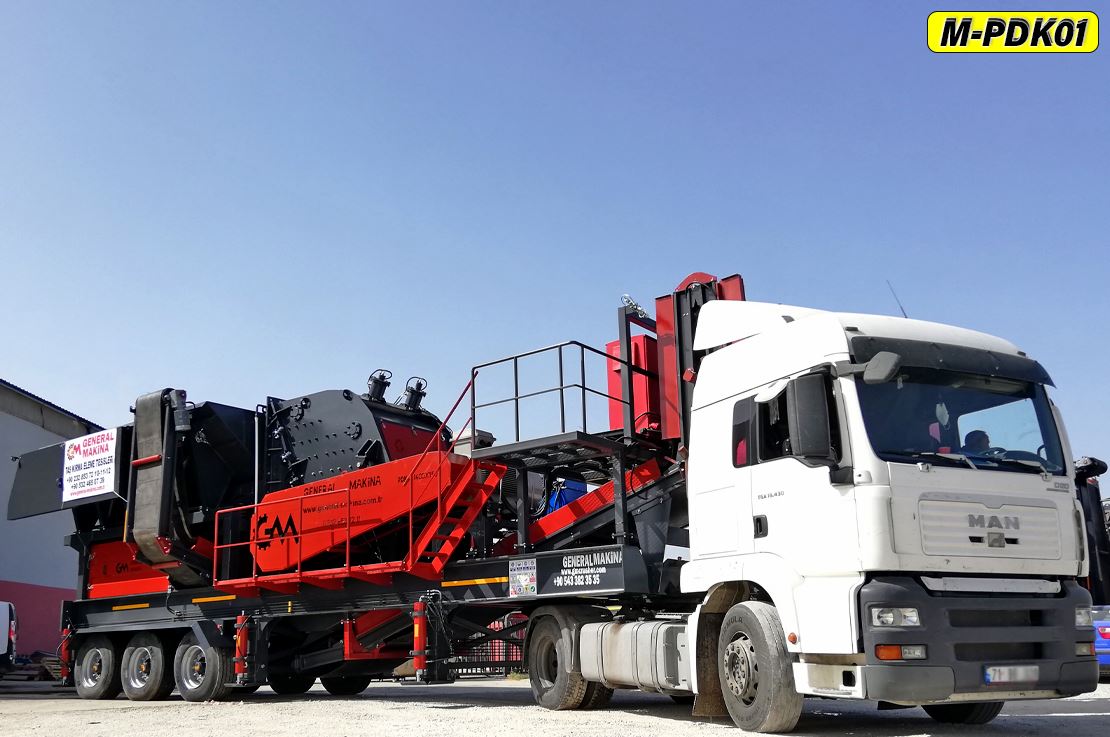 Mobil PDK 01 Impact Crusher has started to perform in Mersin.
A high-capacity stone crushing machine that offers the power of the classic fixed primary impact crusher as portable in a mobile system.
Especially in full mobile crushing plants, when the capacity is insufficient, it can be easily adapted to the system.

You can call us for detailed information and ordering.