Dolomite Crushing and Screening Plant with 200 - 250 Tons / Hour Capacity - Denizli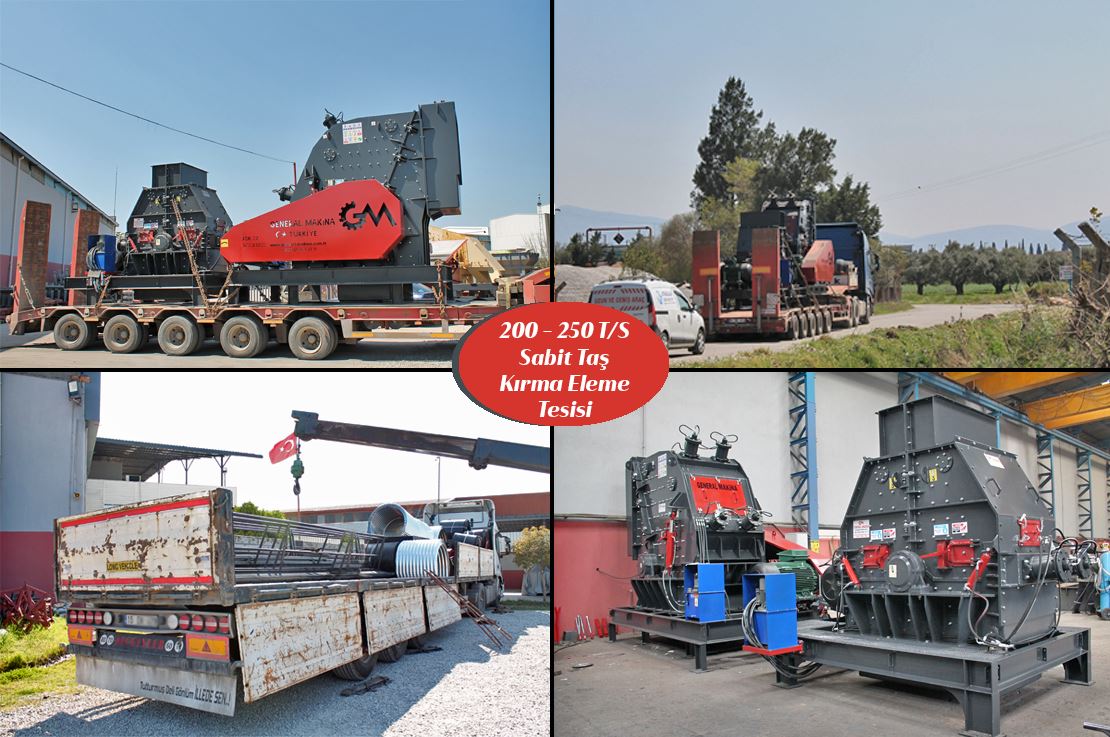 We have completed the production of a 200 - 250 tons/hour capacity dolomite crushing and screening plant to be established in Denizli.
The transportation of our Dolomite crushing and screening plant has started.
PDK 02 Impact crusher
GTK 100 Tertiary impact crusher
Vibrating screen
Conveyor belts, and belt closing system
Includes operator cabin and control panel.
Do not hesitate to get an offer from us for the most suitable
crushing and screening plant
for the type of stone you will break.