100 - 150 Ton / Hour Capacity Stone Crushing and Screening Plant Shipment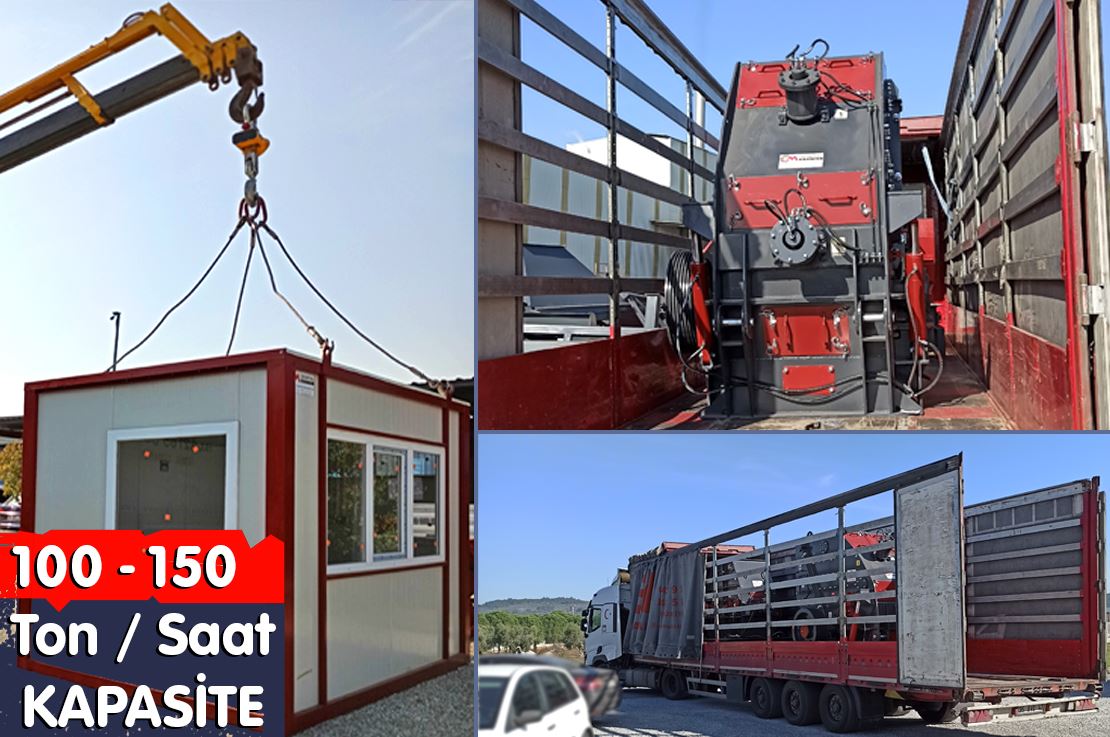 The shipment works of the stone crushing and screening plant with a capacity of 100 - 150 Tons / Hour to be established in Serbia have been completed.
Our facility is powered by 100 new design Primary Impact crushers, which are very suitable for Non-abrasive low and medium hard stone .
You can click here for other primary impact crushers and contact our representatives for detailed information and offers.